---
To participate in any Hingham Bay Racing Event boats will need:
Wednesday Night Racing Series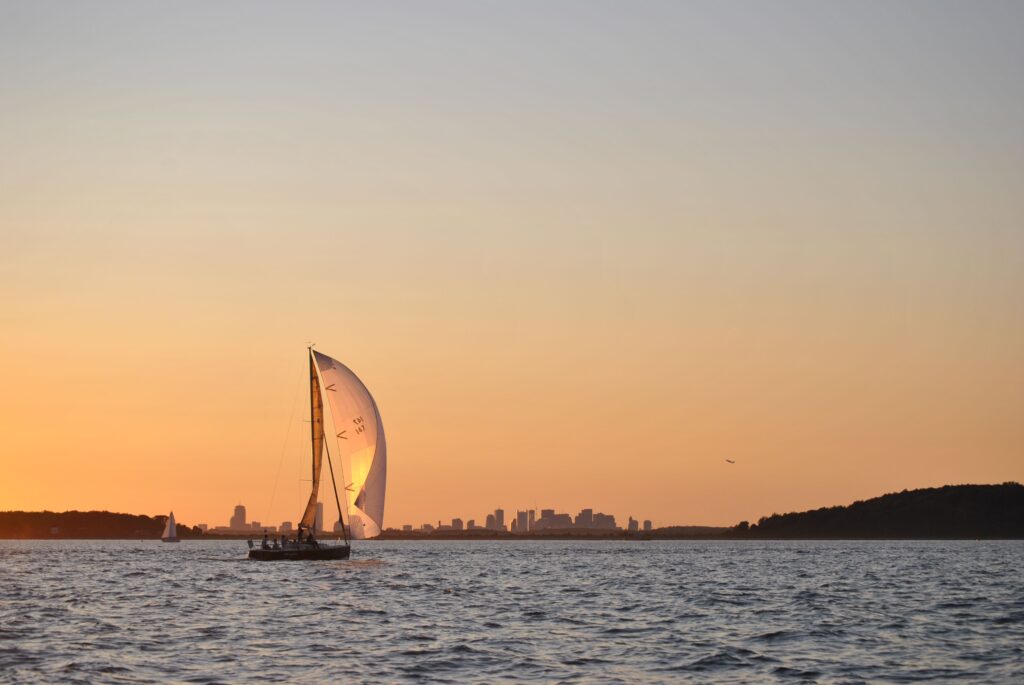 From May to September, Wednesday Night Races are sailed in the vicinity of the Hingham Bay Starting Buoy (North of Sheep Island 42°17.3' N 70°55.4' W).
The Twilight Racing season is broken up into three separately scored series of 5 races: Spring Series, Summer Series, & Fall Series.
Each Series has awards for top 3 boats in each class as well as contributing points towards the overall Hingham Bay Cup scoring. The boat in each class with highest 10-race total points for Twilight Racing Season is awarded the Hingham Bay Cup.
---
Weekend Races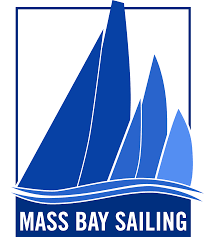 Each season, Hingham Bay Racing organizes three Weekend Races: Solstice Regatta, Circle The Lights, & Chowder Cup. Each of these races are scored as Mass Bay qualifying weekend races. Each Weekend Race has its own format, start time and racing area so make sure to read the Sailing Instructions ahead of time!
Hingham Bay Racing coordinates with the Hingham Yacht Club which hosts the Hitchcock Trophy to score the Hingham Bay Bucket which is awarded to the boat with the highest 3 race total points in the 4 Weekend Races.
---
Greater Boston Rumble Series
Three Wednesday nights per season, Hingham Bay Racing partners with Cottage Park Yacht Club / Boston Harbor Handicap Racing and Constitution Yacht Club to organize the Greater Boston Rumble Series, a series of 3 twilight races where the combined fleets come together to compete in large format fleet races. Each organization hosts the visiting fleets for one Rumble Race per season "in their own backyard". Rumble Races typically see upwards of 40 boats competing.
Make sure to check the Sailing Instructions for Starting Areas, Class Splits and Warning Signal times!
---
Additional Race Documents
2023 HBR Race Chart, Twilight Info, Schedule & Race Flags
Mass Bay Sailing Association – Standard Rounding Marks – List C: Greater Boston & Hingham Harbor
---
---