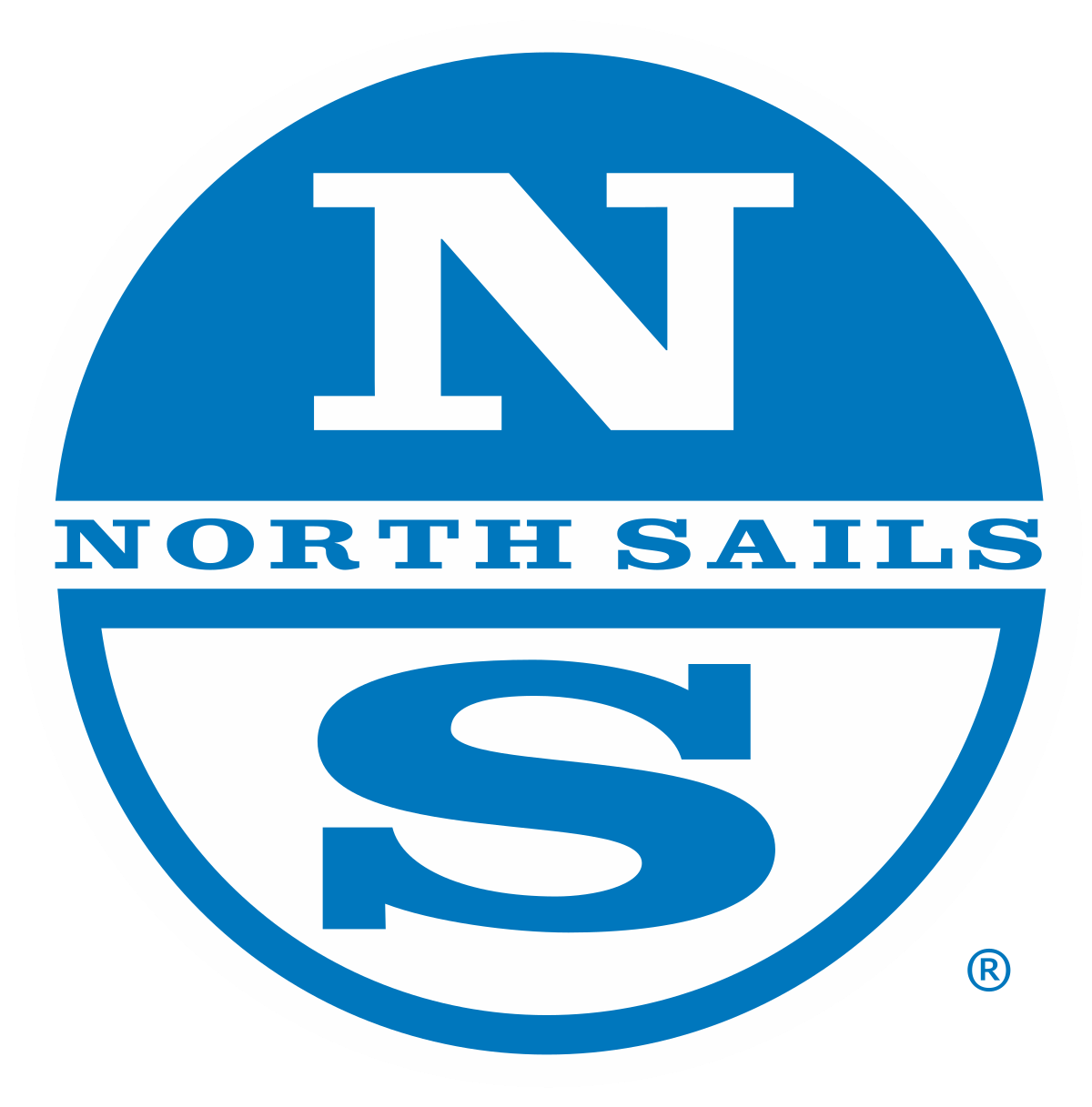 Hingham Bay Racing
An independent, non-profit, organization run by volunteer Board members dedicated to the expansion of the sport of sailboat racing by running fun, fair and competitive handicap sailboat races in and around Hingham Bay & Boston Harbor.
---
Our membership is open to all sailboats who hold a valid rating certificate. We value sailors and racers who demonstrate an understanding of the rules, an unwavering adherence to the concept of a competitor's self-enforced system of rules, goodwill towards all competitors, and a desire to share their experiences and skills with newcomers to the fleet. We currently race using the ORR-Ez New England Rating, a handicapping system which allows for equitable racing between boats of different manufacture, vintage and size, making the fun of racing available to all types of boats.
---
We host longer format Weekend Races about once per month during the New England sailing season and shorter format Wednesday evening Twilight Races Weekly from May to September.
---
No racing experience is required to participate. We encourage both boat owners and crew interested in racing to sign up for Fleet Membership or our Crew Bank. Please also feel free to reach out to [email protected] to learn more about who we are and how to join us on the water!