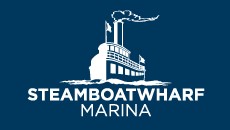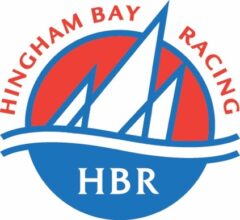 ---
Do I need to be a member of a Yacht Club to participate?
No Yacht Club affiliation is required!
All boats with a valid New England ORR-ez Certificate are eligible to sign up as a Hingham Bay Racing Member to participate in Hingham Bay Racing hosted Twilight and / or Weekend Races.
---
Do I need to own a sailboat to race?
All are welcome!
Hingham Bay Racing Fleet Members are always looking for crew, please email [email protected] to be added to the Available Crew List… sometimes the best ability is availability!
---
Who runs the races?
You!
Every race, Hingham Bay Racing members participate in Race Committee – alongside our two dedicated PRO's – to signup for Race Committee today email HB Race Committee Chair, Geoff Roth: [email protected]
---
Who runs Hingham Bay Racing?
Dedicated volunteer Board Members!
If you have a question, idea, or desire to help please don't hesitate to reach out to [email protected]