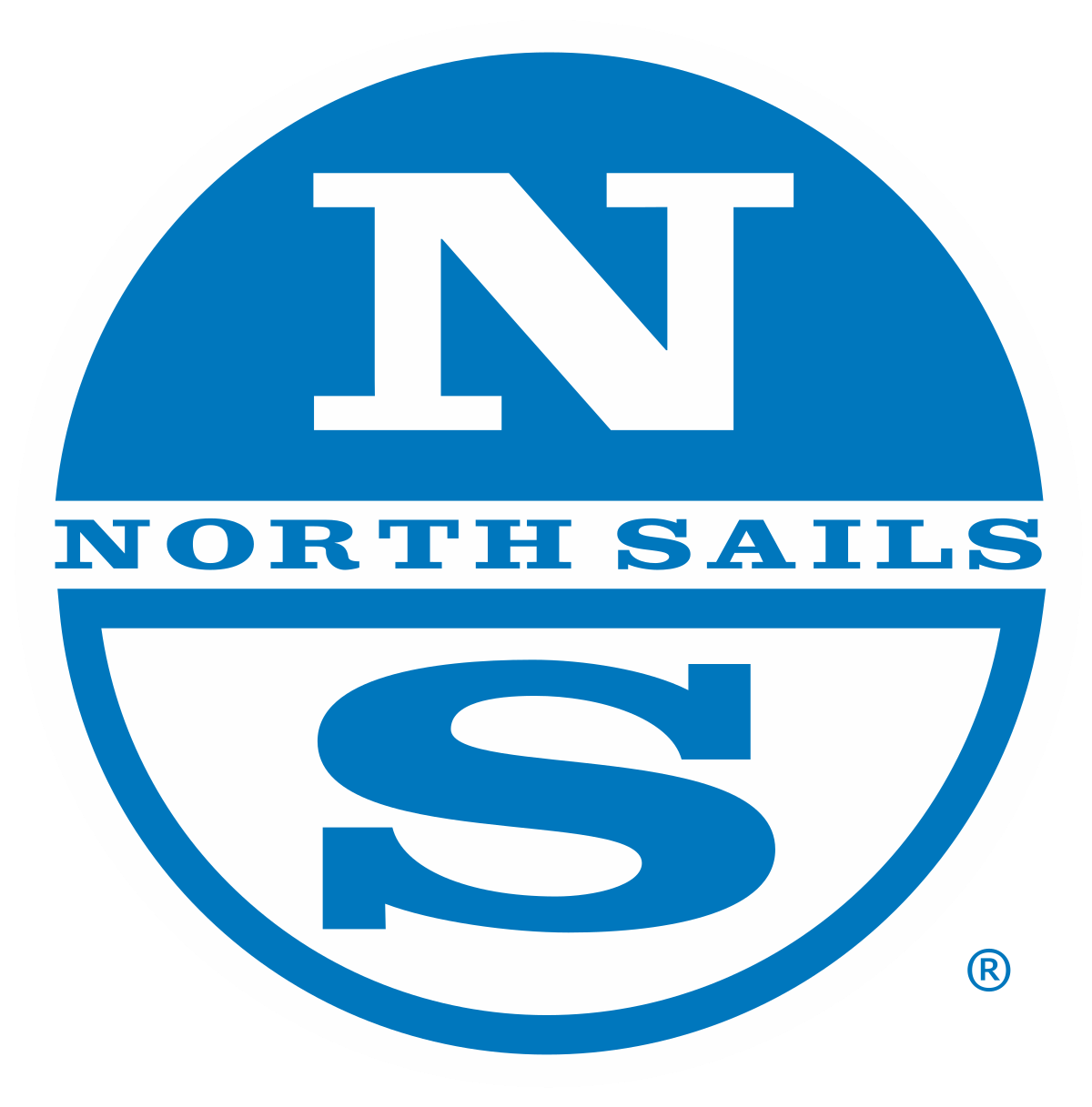 Important Links:
2023 Race Recap - Assignments (updated 6.20.23)
Race Recap Duty                                                             
New for the 2023 Season, HBR has initiated Race Recap Duty for those Wednesday Night Racing Member Boats who were not selected to serve Race Committee Duty at our Spring Meeting RC Draft.
Within 24-hours of the race finish for your assigned night, you are required to provide a brief written recap of the race from your boats perspective. This recap can be written by any member of your crew, or all the crew can write it together, but it needs to come from someone who was aboard your boat during the race.
Recaps can be as long, or short, as you'd like. Each Recap will be posted to the HBR Website as they are received, so keep in mind that this will be public! A photo or two taken during the race may be included as well.
The goal is to create a narrative of the season for all to enjoy.
At the end of the season, the HBR Board will vote to award the best Race Recap Prize.
Email your recap to: [email protected] and it will be posted as it is received.
As we don't have enough boats to fill out the whole season, adjustments to the assignments can be requested by emailing [email protected] within 48 hours of your assigned race day.